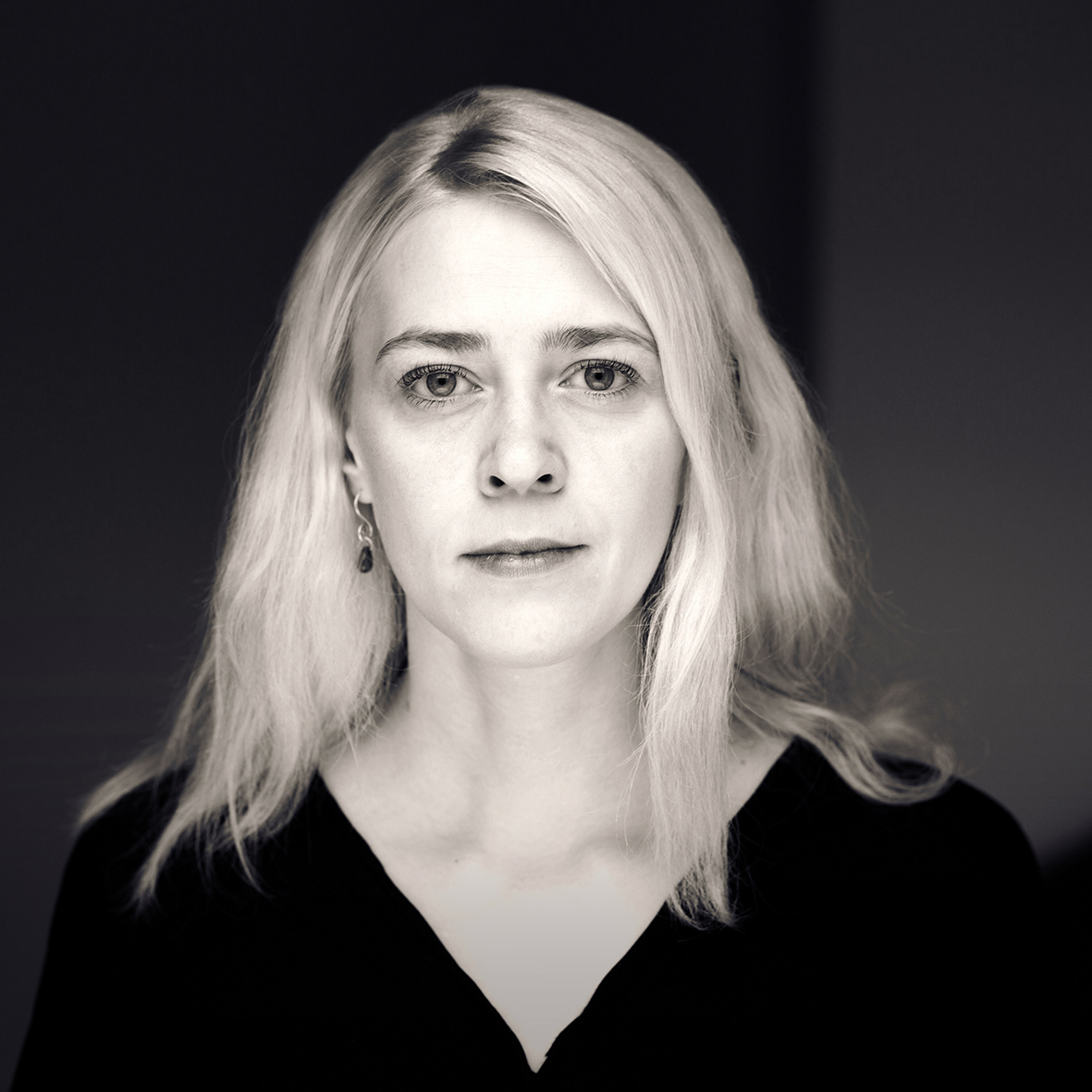 ​​​​​​​
Pola Rader was born and grew up in Russia, in 
the northern city of Murmansk. 2004-2009 she studied philology and journalism at Murmansk Arctic State University. Then she moved to Germany, where in 2014 she completed her bachelor degree in film and theatre studies from the Free University of Berlin.
Pola Rader directed more than 10 short films, many of which won international prizes and were screened at many festivals around the world.
​​​​​​​
She is a member of the Filmkultur Schleswig-Holstein eV. and curator of the Short Film Festival "Local Heroes" in Kiel, Germany. She also participates in the Project Kinolino, including film talks and screenings for children since 2017.   
In 2019 Pola Rader graduated from the MA Film course at University of the Fine Arts Hamburg with the final film "Habitat", an xperimental documentary.
This is her first full-length film.
Today she mostly works on the border between documentary and art using film and photography as her main mediums of expression. She engages with social related issues, such as the interaction between society and individuals. At the same time, her art combines reality with touch of surrealism creating a kind of visual poetry.